We see architecture as service first, and look forward to serving our clients by building long lasting relationships.
DC Texas Architecture, is a design firm located in Waxahachie, Texas, pursuing Multifamily, Senior Living, Office/Mixed-Use and High-end Residential projects across the state, with the majority of our work in the North Texas and Dallas-Fort Worth markets.
We offer full service architectural design, interior design, planning and project management services, ranging from early project conception all the way through to completion. Our team can also provide early master planning exhibits focused on large-scale land-use planning, urban design and zoning assistance.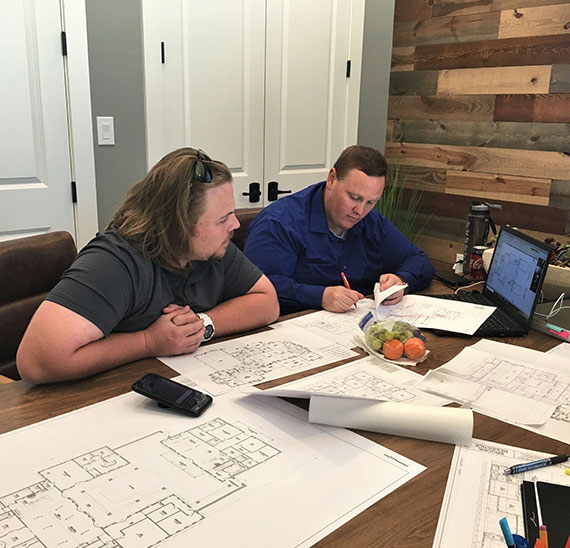 "Good buildings come from good people and all problems are solved by good design."